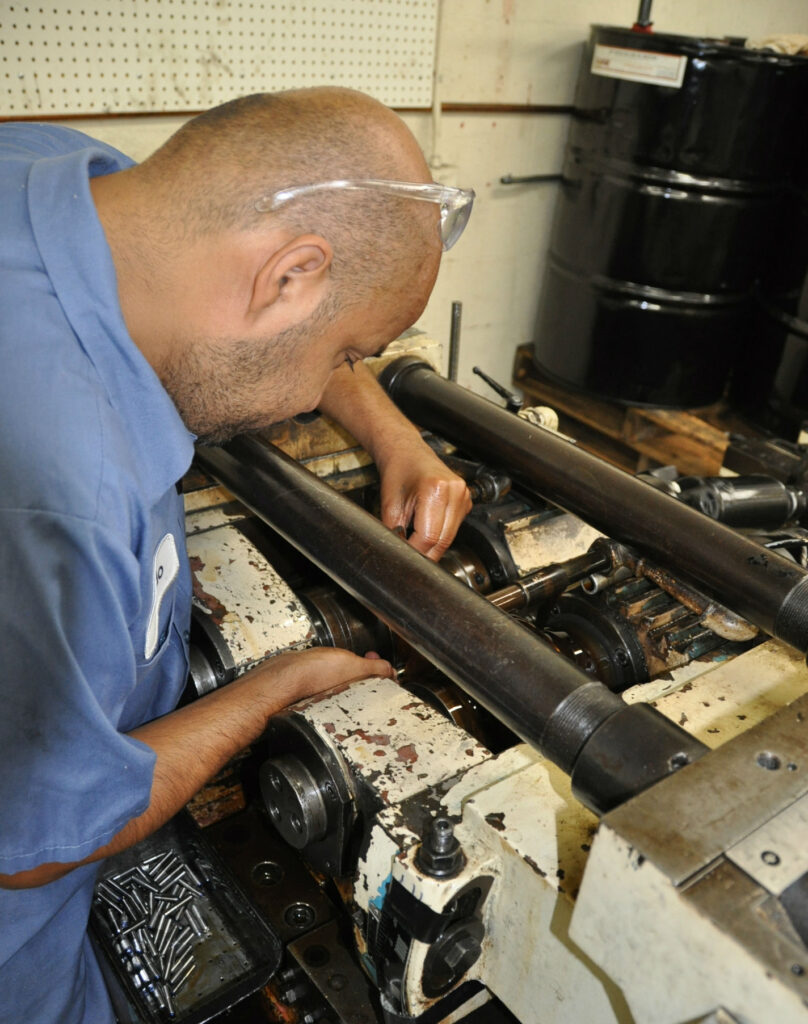 History
Ray Sanchez decided to take a gamble and create a Thread Rolling startup company in 2014 in order to help leave a legacy in the Thread Rolling Marketplace. Ray has over 50 years' leadership experience with both Superior Thread Rolling and as one of the founders of S-W Thread Rolling. 
One measure of Success is when outsiders see our potential and bring their technical gifts to Alliance. In September of 2023, Dan Abeywardena became our newest partner and business transformer. Dan's extensive manufacturing background not only strengthens our commitment to quality but dramatically increases our operational capabilities and oversite.
Today, Ray remains the company's mentor while Marco, Dan and the team carry forward as the managing partners. Together, Alliance has an ownership team and key employees that allow us to pursue a unique model of excellence built from a commitment to keeping things simple!
Dan Abeywardena
Managing Partner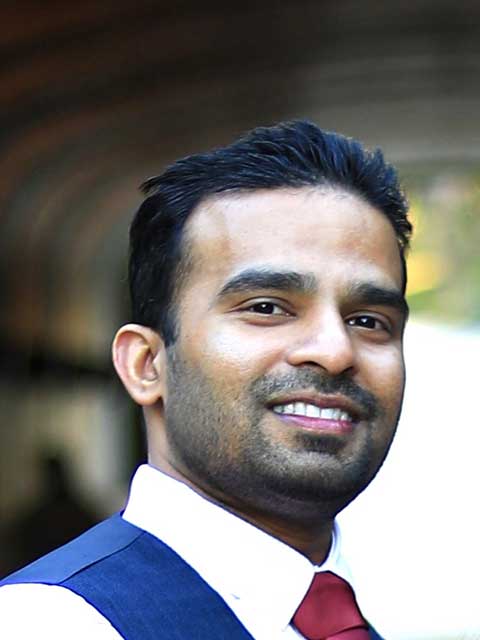 Dan has broad experience in Lean manufacturing, Operations, and Business administration. He has over 12 years of experience in Aerospace, Defense, and automotive manufacturing. With the foundation of a Bachelor of Science in Mechanical Engineering from California Polytechnic University, Pomona, Dan has been trained by Toyota Lean Specialists to identify waste, eliminate waste, and transform businesses.
Dan has served at leading companies such as Howmet (FKA Alcoa), Crane, and Novaria Group (a subsidiary of KKR) and has held positions from Engineering to Manufacturing Manager to General Manager.  In addition to Lean training and P&L responsibility, Dan will bring his revolutionary ideas to transform the business and drive Customer satisfaction and improve OTD & productivity.
Marco Manriquez
Managing Partner – Production Operations
Marco Manriquez was mentored by Ray Sanchez for almost 20 years when both worked at Superior Thread Rolling. Marco's technical development over the years led to him to manage a thread rolling, grinding, and testing staff of 20 employees. Marco has led the development and validation of thread rolling processes that brand corporate capabilities. His leadership has developed highly trained craftsmen and managed explosive growth in thread rolling production.
Marco has technical expertise in centerless grinding, cylindrical thread rolling, technical planning, metallurgical testing and lean manufacturing tactics.